Student leadership Opportunities
Education at HIXS not only provides academic progress but also ensures holistic development to make children ready to face the challenges of the world. Over the years, HIXS has developed a system of providing its students with numerous opportunities to pursue their hobbies and passions by engaging in various activities and competitions at national and international levels.
The international curriculum's focus on extracurriculars allows Heritage International Xperiential School to provide greater opportunities for student leadership. With a wide range of student led clubs, events and social initiatives there is no dearth of occasions for the student to develop their leadership skills.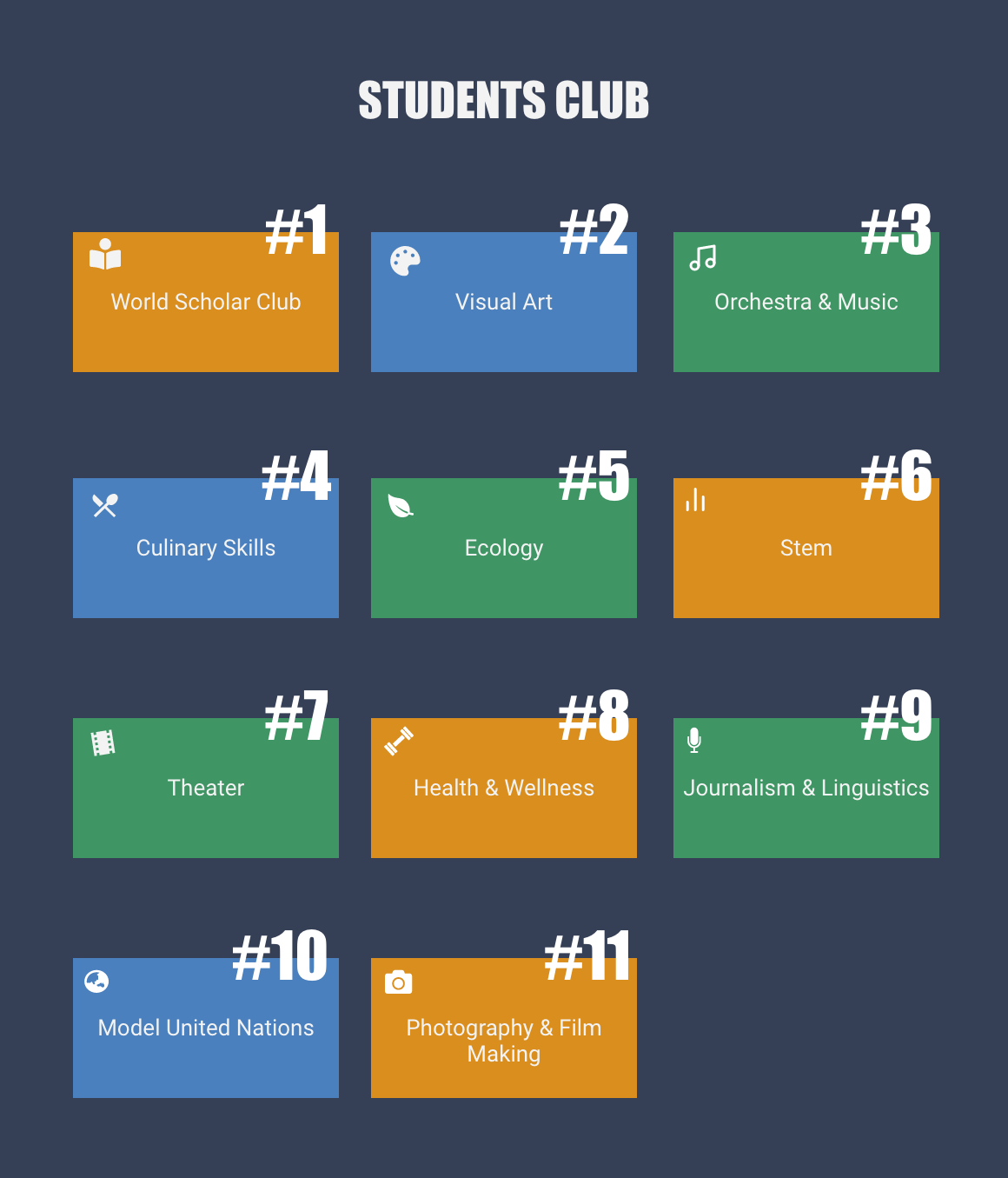 Student Leadership Opportunities
Student Board & Student Congress

#1

Volunteer For Change

#2

Project #Spreadtherainbow

#3

E-Waste Drive

#4

Green School Project

#5

F1 In School

#6

'Ehsas' - Annual Mental Health Week

#7

Marathon - Khat Se Uthkar Aath

#8

Jaipur Literature Festival

#9

TEDX

#10

Phoenix

#11

Queen's Commonwealth Essay Competition 2022

#12